Heaven's Heights are a British band, formed in 2012, inspired by the desire to make contemporary worship music more at the heart of the church and to write meaningful songs and melodies that appeal to all.
Their debut single was 'Fire In My Heart'. Here's the video, on YouTube, which includes extracts of an interview with Louise (vocalist and lyricist) from the band, as she describes the inspiration and meaning behind her lyrics.
If you'd like to buy your own copy of the song, in a high quality audio format (HQ MP3), please make your way to the on-line shop by clicking on 'buy' in the song player at the bottom of this page. Thank you.
Scroll down the page to find out more about the inspiration behind Fire In My Heart.
Louise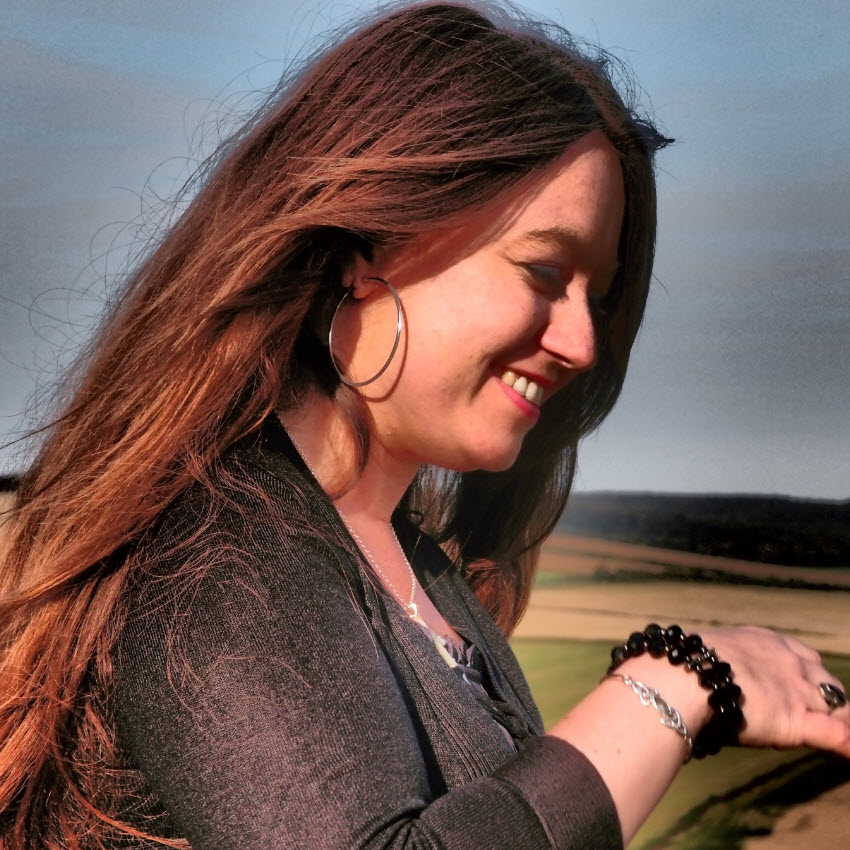 I was brought up in a Catholic home, so as a child, I had a very good grounding in Christianity. Our home was always full of music and my mum said that I could either take piano or dance lessons, so I opted for the piano lessons, taking classical piano up to the age of 16, along with cello lessons at school.
When I got to my mid-late teen-years, I started to become more interested in the grunge-rock scene, preferring to go out to gigs and clubs, rather than going to church. However, at seventeen, I started feeling I wanted to find more of a meaning to my life, feeling an emptiness inside and despite being young and doing well academically, I felt I lacked purpose. It was at this time that my Christian school friend invited me to a party that was for young people at her church. Whilst at the party, I had this overwhelming revelation that the Christian people at the party were living in the light and that I was living in the darkness and wanted to experience what they had. I realised I was not really a Christian and decided to turn my life over to Christ. It was a mind-blowing time and God spoke to me in many real and meaningful ways.
After several years of knowing God and committing myself to God at this age, I drifted in my faith, leaving church for a number of years and backsliding away from God's will. Though I had many happy years, getting married and doing many interesting things, like travelling and pursuing a teaching career, it was about three years ago that I realised that I had stopped being fully committed to God and was not really following his will for my life. I joined a local church, and slowly became more involved over time, hearing God's voice more strongly and recognising God's will for my life. I have always loved music and had kept a piano over many years, playing tunes periodically and singing regularly to a variety of songs and music genres. I also started to get involved with the church band, singing regularly at services. Most recently, I began to feel God's inspiration to write some songs, so started writing some lyrics, based on biblical truth. It is my intention to keep writing songs for God and singing these, to his glory.
Louise explains the inspiration behind 'Fire In My Heart'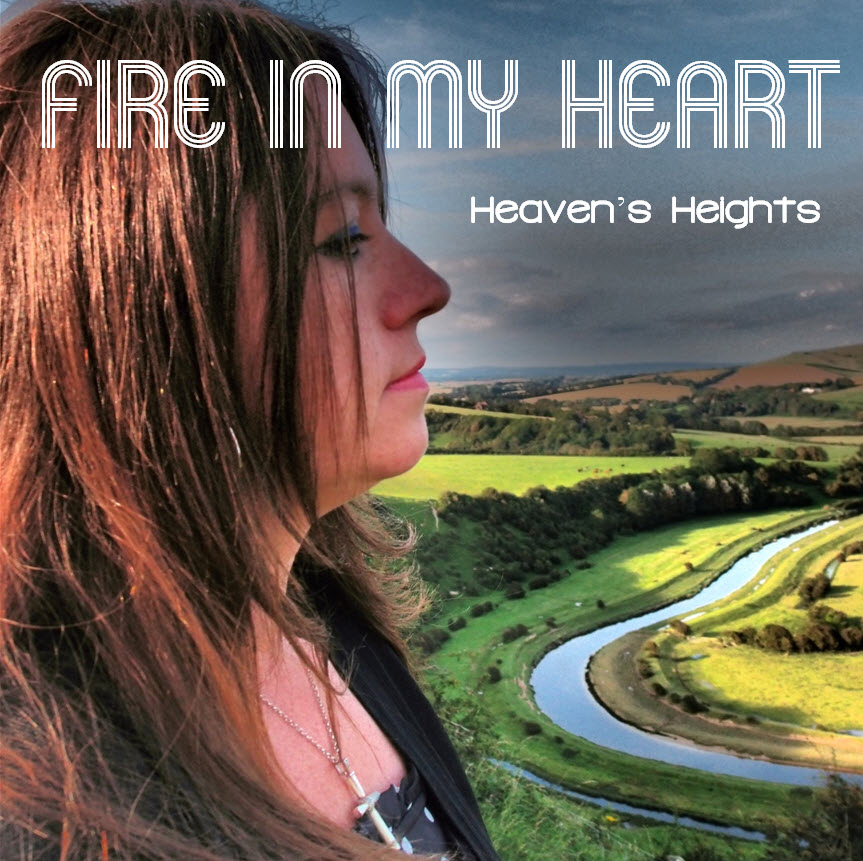 "I felt inspired by God to write this, as a personal testimony of Christ and what he has done. Some of the words draw on biblical truth and testify to the work of Christ in our lives. The song is about when we are afraid or feeling alone. God, and Christ, is always there to give us strength. He keeps me alive with the fire and power of the Holy Spirit in my heart."