LOUISA, LOVE, LOSS and the SEA…
British Short Film Awards 2021 – Nominated for Best Score

The Brazen Souls Short Film premiered on Friday 4th December 2020.
In 2019, Mike Flood composed and produced a suite of music, narration and song, highlighting stories and historical events in the life of Newhaven, East Sussex. It was intended to be the basis for a live show in 2020, celebrating the 900th anniversary of St Michael's Church in the town. Unfortunately, that show has been postponed due to the dastardly COVID-19. Boo!
However, thanks to funding by way of an Arts Council National Lottery Project Grant – hooray! – a small team has been assembled to produce a short film based on one of the tracks from the 900 Years – A Journey Through Time album. That track is Brazen Souls. It tells the story, from the perspective of the captain's wife Louisa Hanson, of the sinking of HMS Brazen, which was lost off the coast of Newhaven on 26 January 1800.
THE TEAM
LUCY ALEXANDER as LOUISA HANSON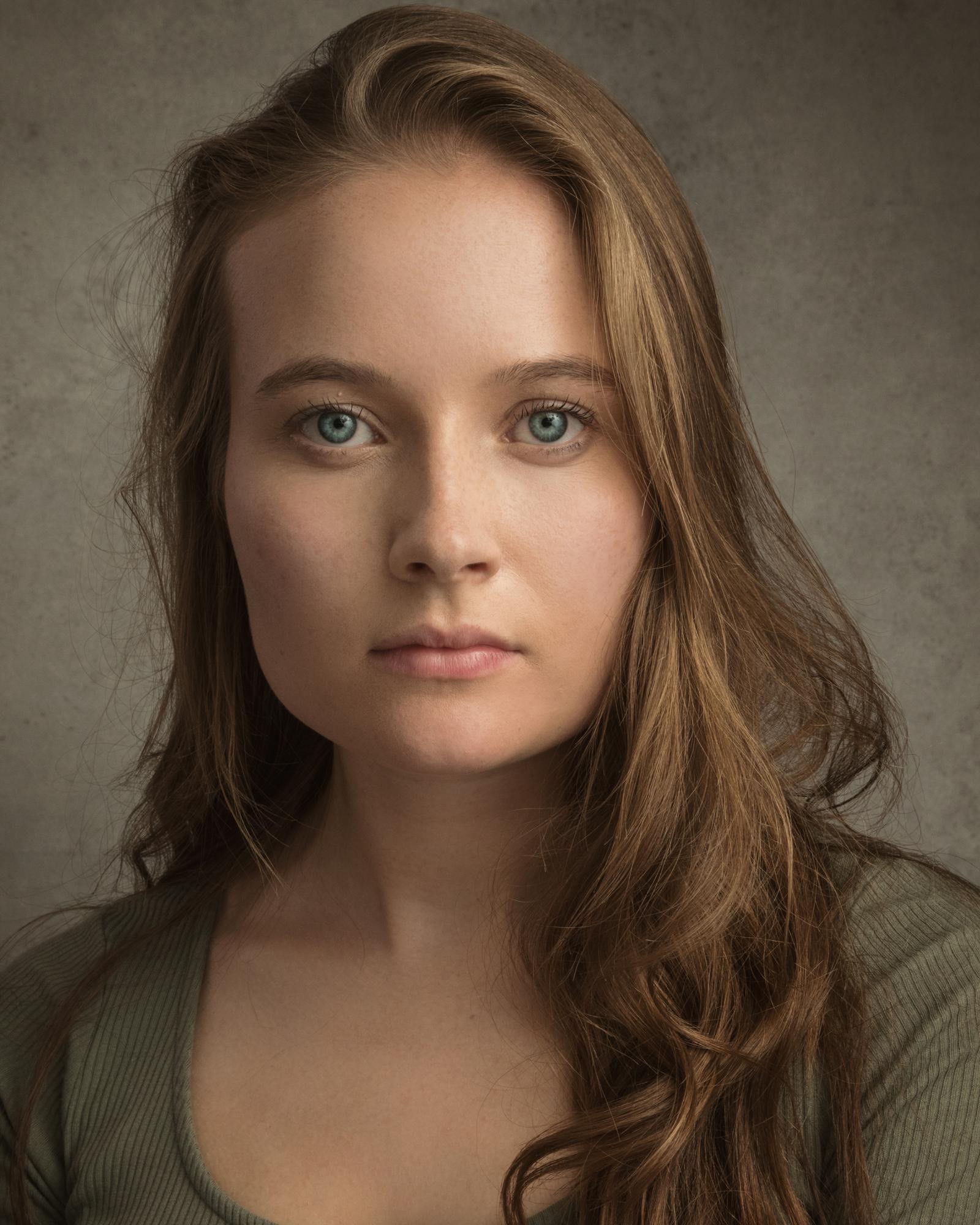 Lucy trained at Guildford School of Acting. Her first professional role was aged 10 when she performed as a member of the Children's Choir in Joseph and the Amazing Technicolour Dream Coat National Tour, which inspired her love of performing. She went on to be part of Hungry Wolf Visionary Theatre Group, taking new plays to Brighton, Camden and Edinburgh Fringe Festivals. During her recent training at GSA she has performed in a wealth of modern and classic plays such as Table by Tanya Ronder and Love and Information by Caryl Churchill. Her most recent and exciting part was playing the title role in The Duchess of Malfi. She is extremely excited to be playing Louisa Hanson in Brazen Souls, this short film being her professional screen debut.
Here's Lucy's Spotlight profile https://www.spotlight.com/9559-3425-8734
MIKE FLOOD – COMPOSER & LYRICIST / DIRECTOR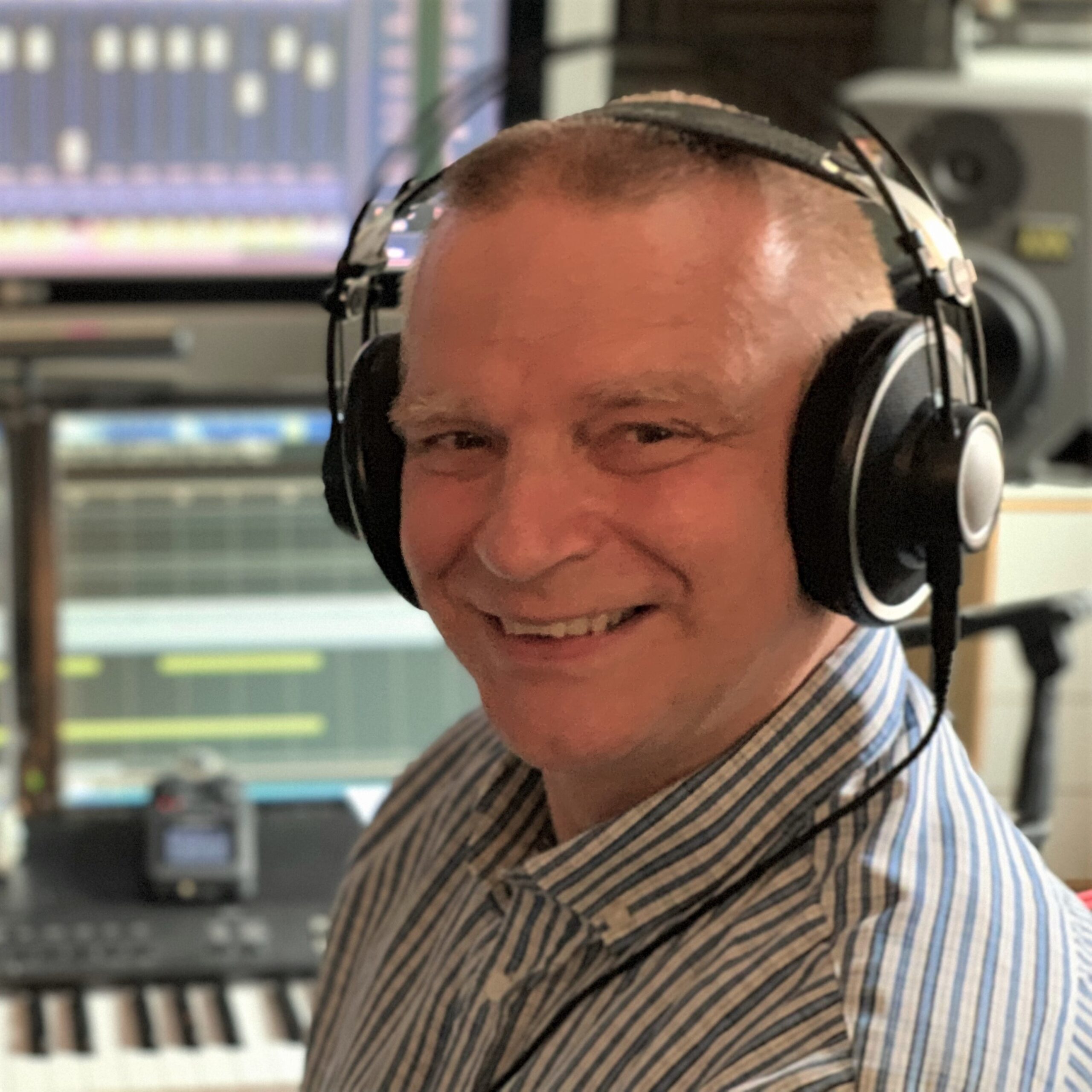 Mike is an experienced composer to picture, writing music to support and enhance the atmosphere of existing visual media. There's a selection of projects he's worked on listed here. When writing and producing the 900 Years – A Journey Through Time album, however, those visual images existed in his imagination. In choosing Brazen Souls as the subject of this short, he has challenged himself to realise on film probably the most emotive and atmospheric track on the album. He is excited by the prospect, though, and is grateful to be working with such a talented, skillful and enthusiastic team. Mike is making his directorial debut on this project.
JENNY FLOOD – PRODUCER / RESEARCHER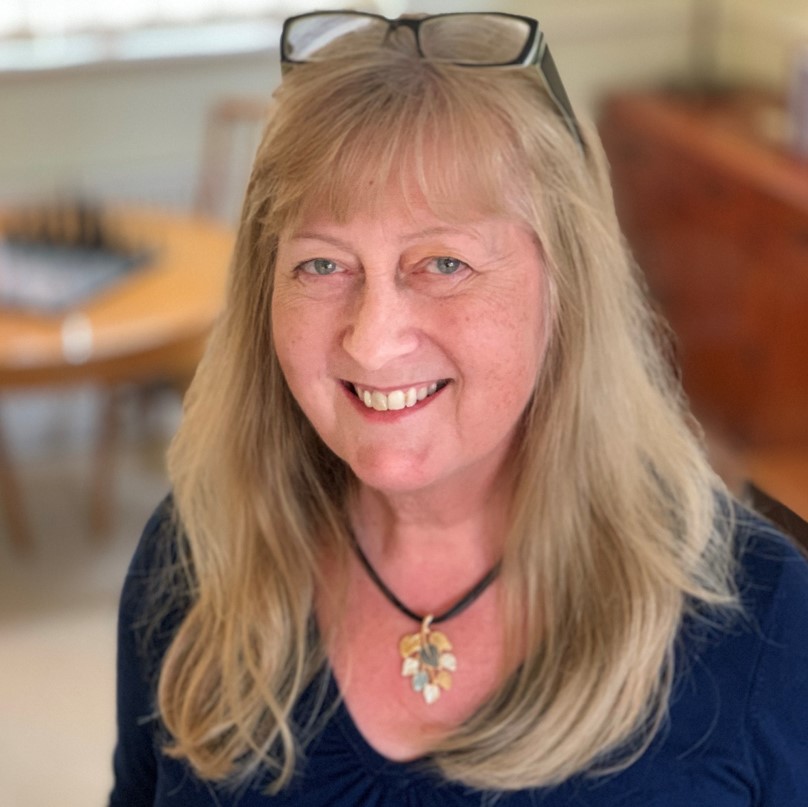 As a trustee of Newhaven Historical Society, Jenny has a keen interest in the history of the town. She was the researcher and project officer on two local National Lottery Heritage Grant projects, working with local community groups and schools. Last year she undertook a course in film making at the University of Sussex, the outcome of which was a short film entitled The Lamentable Tale of HMS Brazen. This is Jenny's first outing as a producer and she has been enjoying the challenges and excitement of coordinating the various aspects of film production.
MATT MILLER – CINEMATOGRAPHER / CAMERAMAN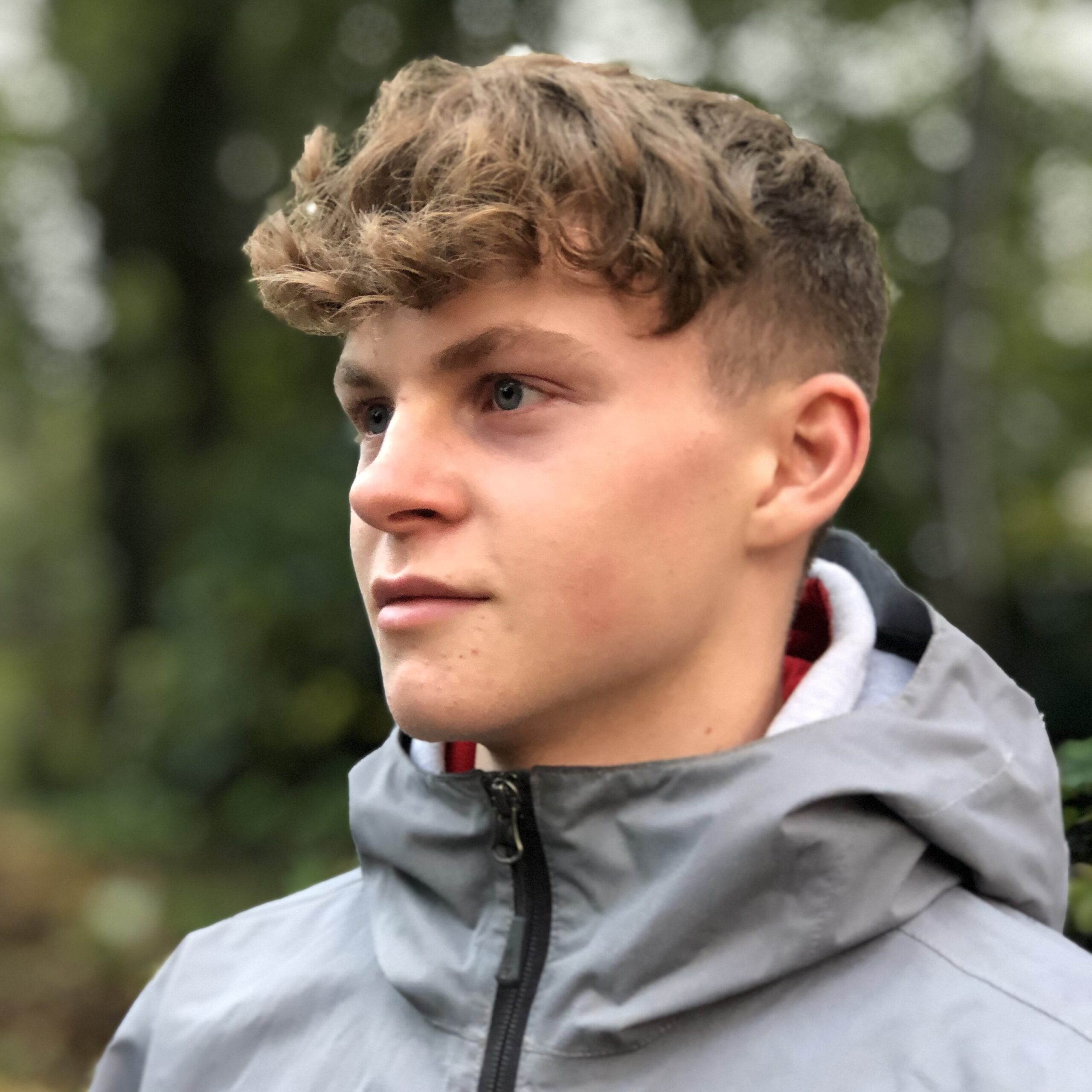 Matt is studying A-levels and BTEC Creative Media Production in Brighton. He has been a keen photographer and video maker for a long time. He has done work-experience with the Media Dept of Brighton's biggest Church and has led the production of filmed remote services for St Michael's, Newhaven since the beginning of lockdown. Matt has loved his role as cameraman for the Brazen Souls film, working with such an amazing team – and enjoyed all the challenges of filming on cliff-top and beach in all weathers.
Here's Matt's Instagram https://www.instagram.com/matt_miller251/
MATT FLOOD – MIX ENGINEER / DRONE PILOT / BEHIND THE SCENES CAMERA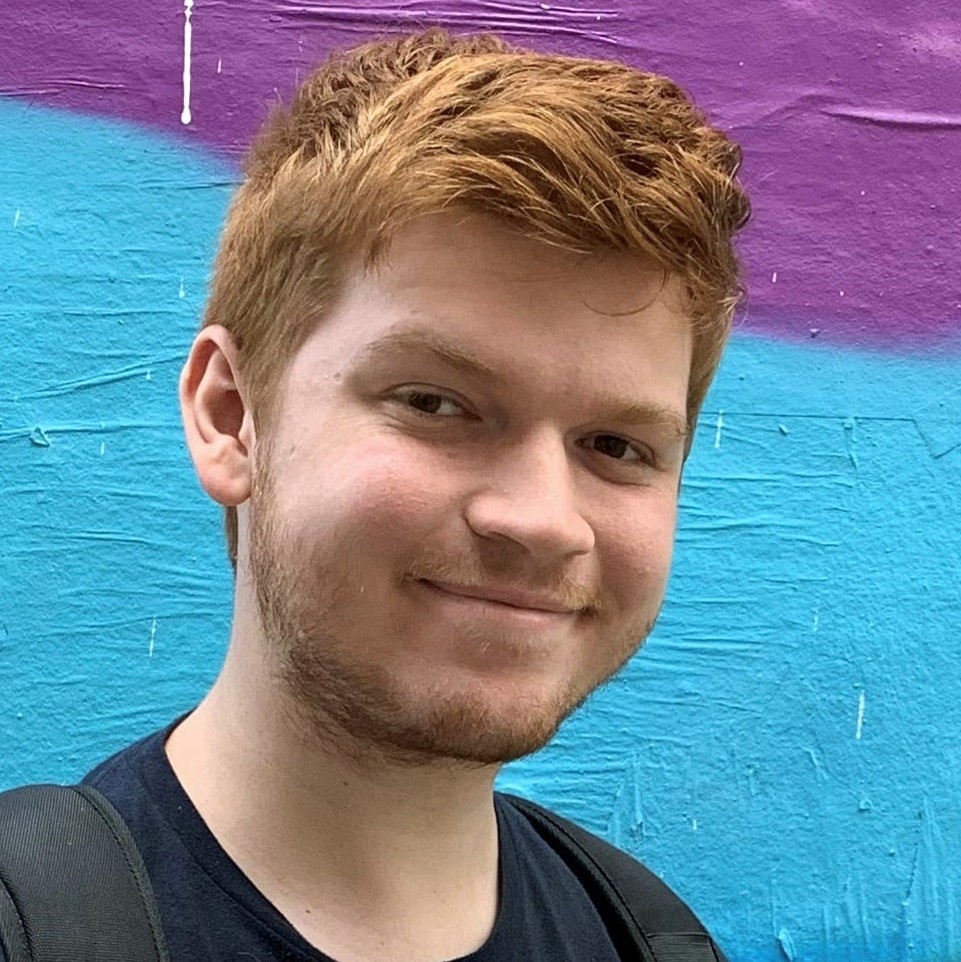 Currently a BIMM Institute Brighton student, Matt Flood is an aspiring semi-professional music producer and drummer. Performing under the name Surgecore, he is currently working on multiple projects for both his solo career, his band THUDD, and other clients including the likes of Lisa Nora. He has also worked with ADAM Audio on their academic program, which involves collaborating with a plethora of talented producers across Europe, notably in a meet-up event at Vienna's Synchron Stage Studio. After previously mixing the 900 Years – A Journey Through Time album, Matt doubles as the aerial videographer and drone pilot, and recorded all aerial shots in the film.
Here's Matt's Instagram: https://www.instagram.com/surgecoremusic/
Here's Matt's Website: https://www.surgecoremusic.com/
BETH ELLIOTT – KEY STAND-IN / RUNNER
Beth's background in productions comes from both singing with Glyndebourne in the Glyndebourne Young Voices Project between 2011 and 2014, and also from being the sound technician and lead technician for both lights and sound in school productions of Oliver! and We Will Rock You in 2017 and 2018 respectively. She loves taking part in behind-the-scenes roles, and also has a love of theatre and musicals, which often leads her to attending West End productions such as Wicked and Everybody's Talking About Jamie, with Cinderella, Mamma Mia, Six and more booked for 2021. However, her interest in theatre and music is a world away from her career interests and she is currently in her 3rd year of an undergraduate degree in Medical Neuroscience!
'MAVIS' – DJI MAVIC-AIR DRONE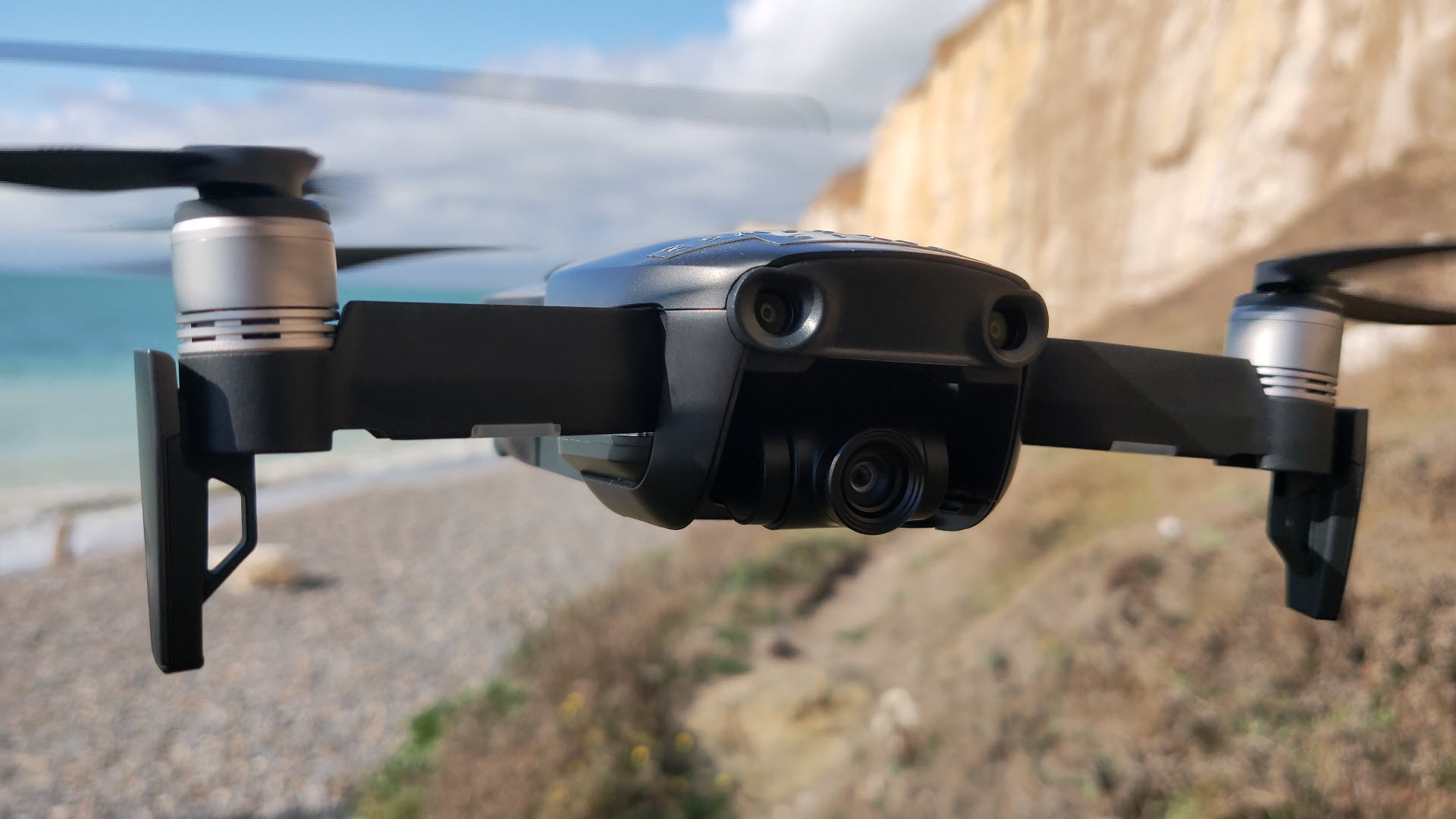 Fly, little drone, fly…